Luxury tours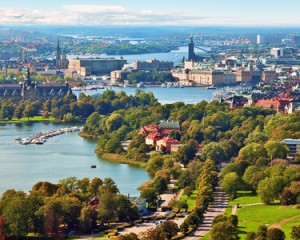 Scandinavia became a popular destination for the luxury tours in the last few years. Sweden, Denmark and Norway are one of the most developed countries in the entire world. They have rich history, culture and beautiful towns to visit. Just imagine the variety of landscapes – green meadows, cliffs, breathtaking fjords, picturesque villages and wonderful views of the archipelagos!
Here everybody is able to have a holiday according to one's taste, and our company will professionally help to organize your stay.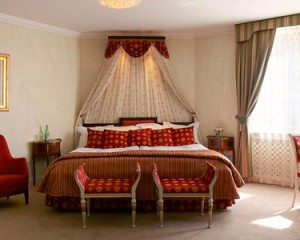 We can offer city holidays, with stay at the world-class hotels, with extensive cultural program, sightseeing tours, shopping, and national cuisine restaurants. Or we can organize a trip for those who prefer active leisure – skiing or snowboarding, fishing, bicycle trips or horse riding; engage yourselves in water sports or learn to play golf. All this and much more is available in Scandinavian countries any time of the year.
OK Travel offers you accommodation in the best 4 and 5 star hotels, as well as in castles and countryside mansions, cozy cottages and fishing cabins.
Our managers will help you to plan your trip and take care about all the details – accommodation,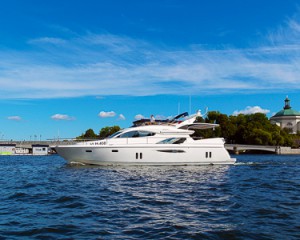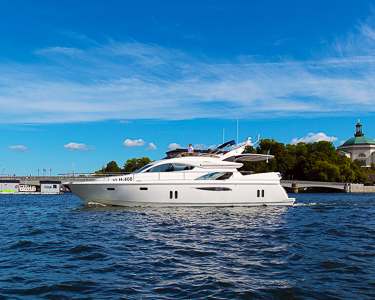 transfers, guided tours and table bookings at the restaurants.
Contact us and we will make your trip to Scandinavia unforgettable!
Choose the tab above to see description of Luxury tours in different countries.