About Us
Welcome to Scandinavia with O.K Travel
O.K Travel AB is a DMC (Destination Management Company) working with incoming travel in Sweden and Scandinavia. The company was founded in 2006 and since then we specialize in Luxury travel services, MICE, fishing trips, and unique ready tours. We offer a variety of programs both tailor-made in accordance with your requirements and ready tour packages.
We can arrange your stay in Sweden, Norway, Denmark, or Finland. For each of these destinations, we offer a whole range of services:
accommodation at major hotel chains, classic and boutique hotels, cottages, private mansions, apartments and glamping
transfers and limousine services, as well as trips by private jets and yachts
booking tickets to different events, tables at the best restaurants, and interesting guided tours and excursions
arrangement of business meetings, conferences and providing interpreter services.
Reliability, consistency, the highest level of service, and detailed attention to each customer are the main features of our company. Last but not least, we have a reasonable pricing policy.
O.K Travel cooperates with leading travel companies in Europe, Asia and the Americas. Among our clients are multinational pharmaceutical companies, banks, and government agencies.
Our company as a representative of our industry do everything to ensure that our travelers contribute to the idea of sustainable tourism. You can read about it in the section "News" on our website.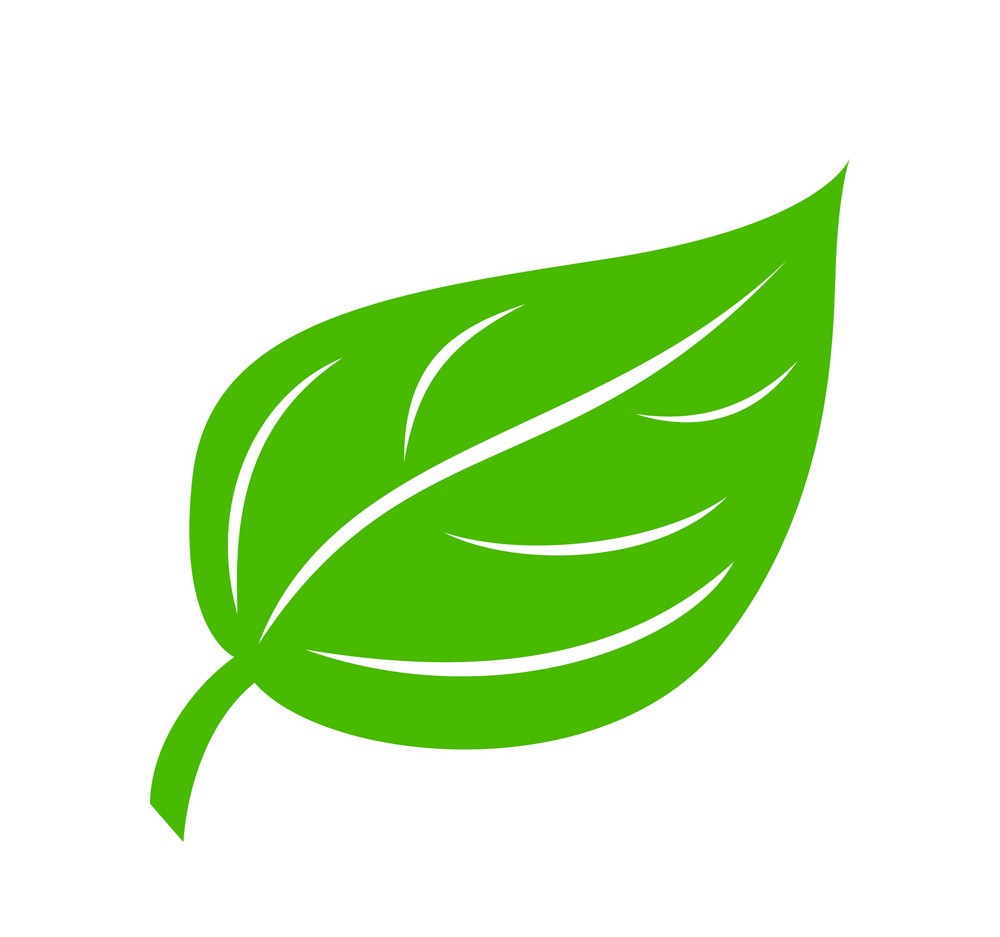 All our tours and activities marked with the mark "leaf" meet sustainable tourism conception.
We are looking forward to discussing your requests and starting our cooperation!