Cottages Sweden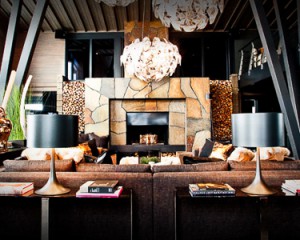 Luxurious Villa in Åre, Sweden Luxurious designer villa located in the ski-resort Åre in Sweden. With the total area of more than 700 sq. m., 3 floors and 7 bedrooms the Villa is able to accommodate up to 16 people. There is a possibility to order the services of a private chef for breakfasts and dinners. All in all it has everything you may need for the perfect holiday!
Pictures in PDF.
Cottage at Stockholm's Archipelago, 160 m², 8 pers.
This is a 18th century mansion located on the Stockholm's archipelago, 15 meters from the beach.
At the ground floor there is a living room with an antique 18th century chimney, a dining room, a master bedroom with a double bed and another bedroom with two single beds. Every bedroom has its own shower with a toilet. The kitchen is fully equipped. On the other floor there is a living room with a TV, 2 bedrooms (2 single beds and shower with a bathroom in each). Every bedroom has a sea view. There is a sauna near the cottage.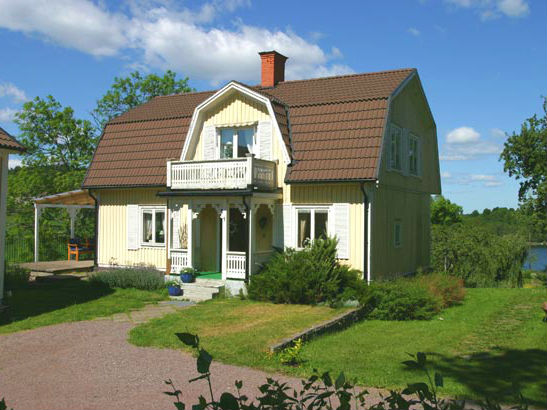 Fishing on the lake Åsunden, 270 km from Stockholm
There is a small private village located on the bank of the huge lake Åsunden with a fabulous view over the lake. There are 5 cottages in traditional Swedish style for rent for 2-7 guests. The cottages have everything needed for a comfortable stay, each kitchen is fully equipped. Some of the cottages have garden furniture outdoors. There is an internet access in all the cottages.
More information about the cottages and fishing in the region.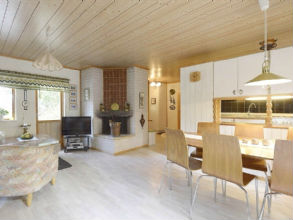 Cottage at Norrtälje, 160 m², 8+2 pers.
Modern two-storied house was built in 2009 and has a nice location at the archipelago. The house is just 30 meters from the shore with its own pier. There is panoramic windows and a terrace with the sea view. In front of the house there is nice big lawn and outdoor furniture.
The cottage features separate bedrooms and big bathrooms on each floor. The cottage has a flat screen TV, internet connection, fireplace, gas and charcoal grill. There is a bathroom with sauna and a washing room in the basement. The kitchen is well equipped, there is a dishwasher, a fridge with a freezer, a microwave oven.
"Bruksgården" manor, at Dalälven river, 160 m2, 12 pers.
This magnificent wooden house with 3 floors and the charm and history of the 18th century is just in an hour drive from Arlanda Airport.
The house consists of 3 floors. The upper floor has 4 bedrooms with chimneys, the first floor features living rooms, and the ground floor has 2 guest bedrooms. All together it has 6 bedrooms and 5 bathrooms, a well equipped kitchen (dish washer, fridge, microwave), a library, two balconies, a sauna, a washing machine. There are some gym equipment available also in the house. There is a large sunny courtyard with the access to the river and a private pier with kayak (included into the price).
On the site there are also two guest houses. One house is occupied, the second one (3 bedrooms) – can be rented together with the main building.
Also available: table tennis, kayak, 2 bikes, X-Box 360, basketball hoop.
Two sandy beaches and a football field are accessible by foot. There are a golf course in 4 km.